Not sure if this posted the first time or not, so here goes…
ChudbeaglemusicBlog
No nudes is bad news. At least in some cases. My goal here is to entice you with some of the hottest album covers with nudity in history as well as to repulse you. There's no order-it's all random, so you just know you will be scarred for life at some point!
There wasn't one time I went into a record store and someone hadn't tried to rip out the poster from inside the Queen album Jazz of the Nude Bicycle Race. This inspired me as a 9 year-old to say the least.
This is meant to be amusing and nothing else so if you are going to take it seriously you are beyond help. However, this is certainly a NOT SAFE FOR WORK blog entry so be wise! After all, it's gasp…naked bodies!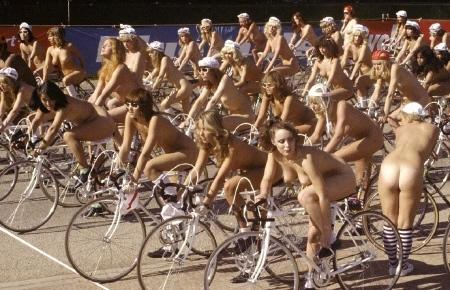 We begin with this homage to Pink Floyd album covers painted on naked women.
This is an equal opportunity blog…
View original post 4,584 more words